Property Management
As a Property Manager with more than 30 years of experience, RPM Group of Atlanta offers exceptional service to our Property Owners and Tenants!
Tenant relationships are vital to any property to enhance long term tenant stability. This is our top priority! We understand the value of a happy tenant and strive to ensure that every tenant is 100% satisfied with our performance.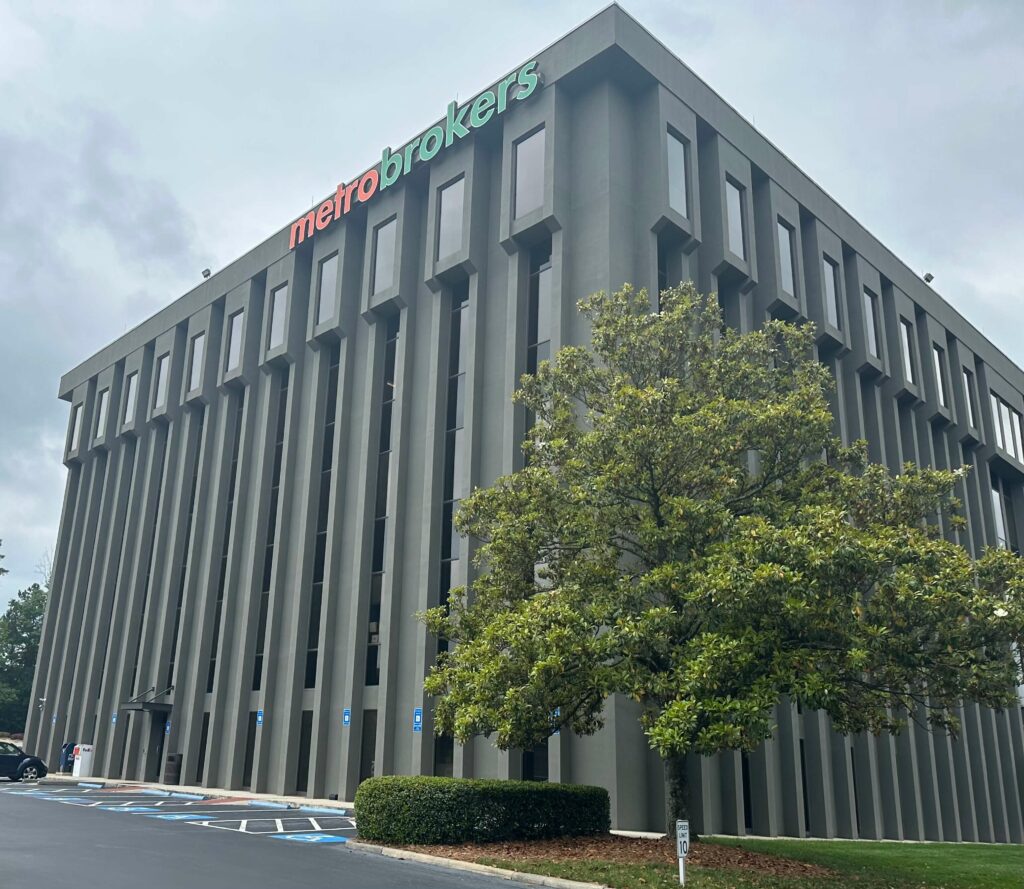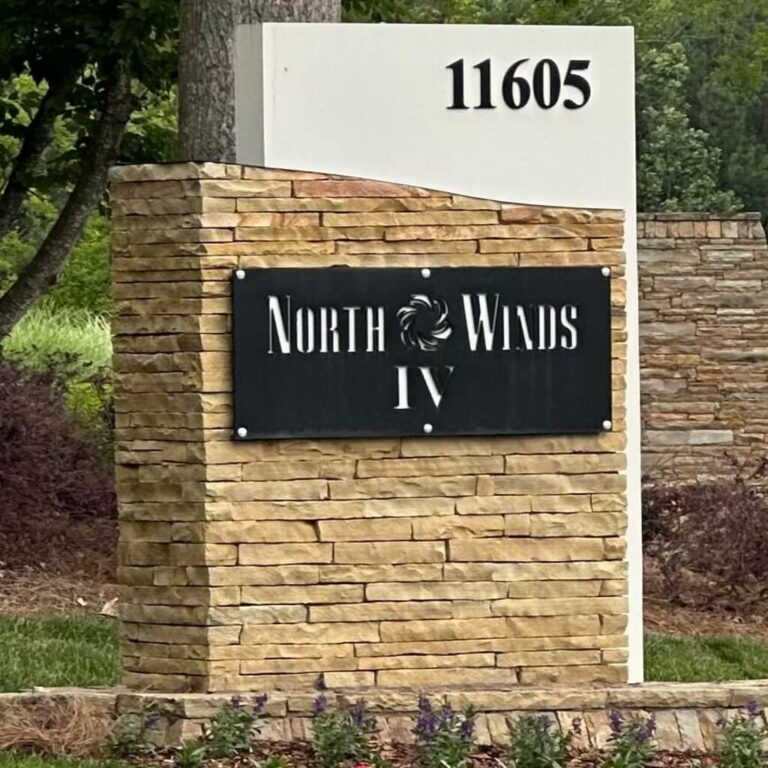 Asset Management
We understand it is our job to protect your assets. What this means for you as the Property Owner is carefully negotiated contracts, collection and maintenance of insurance certificates for tenants as well as vendors, regularly scheduled property and building inspections, monthly meetings with vendors to ensure contract compliance, detailed lease administration, monthly/quarterly and annual financial reporting, administrative services as well as rapidly and effectively taking care of tenant requests.
Maintenance Services
Maintenance is handled with both in-house maintenance as well as vendors, depending on what is needed. Rates are flexible with bill rates for in-house maintenance, and you are not billed for travel time. You are only billed for time we are on-site making repairs. We do not bill for in-house trip charges. Any work required that is not performed in-house will be quoted and not performed without owner approval.